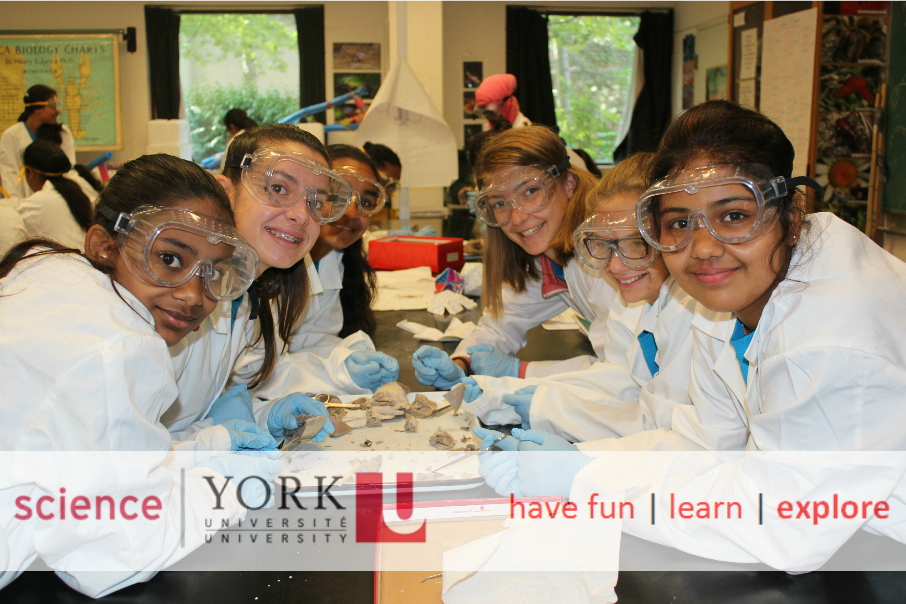 York Science Saturdays are STEM (science, technology, engineering, and mathematics) programs available for students in Grade 3-8. Join us for these multi-week programs as we explore topics in STEM through an engaging, interactive, and hands-on approach to learning.
Programs are separated into Junior (grades 3/4/5) and Senior (grades 6/7/8) sections, and will run during the following dates. Students may sign up for multiple programs or only one program at a time. Classes are limited to 20 students, so register early!
Sign up for our parent newsletter to receive email notifications about our programs.
Junior Programs (Grades 3/4/5)
Senior Programs (Grades 6/7/8)
Code with Kids! Programs

Frequently Asked Questions