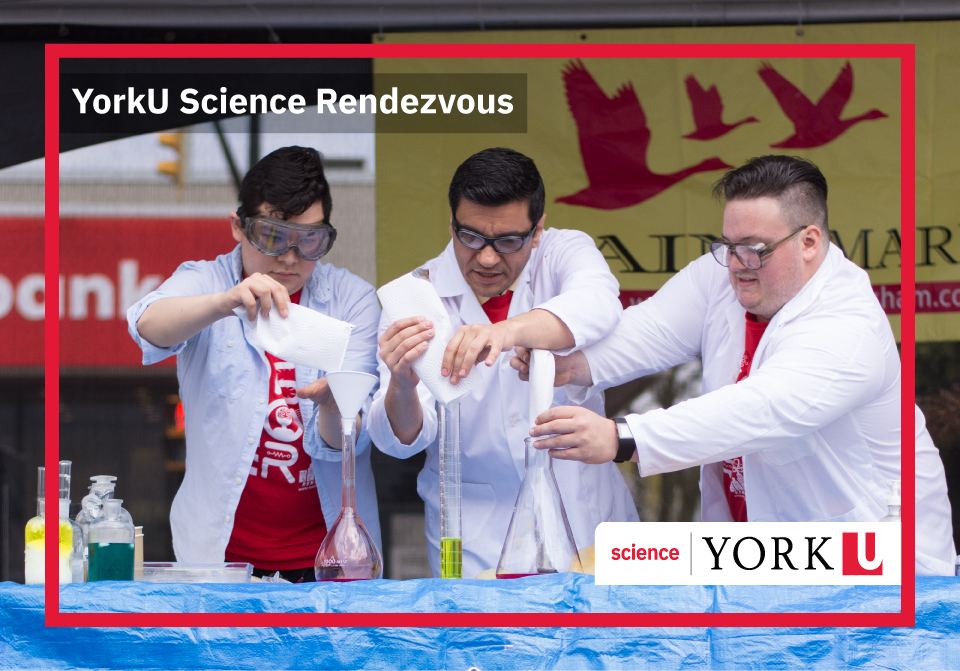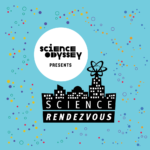 Science Rendezvous is an annual family festival that take science out of the lab and onto the streets across Canada!
Building on the success of our 2021 event ranked as the second most attended event in Canada, we are thankful to everyone who made Science Rendezvous 2022 a great success. With over 800 people attending our in-person event in Markham and almost 1000 attendees to our virtual event, we hope everyone had a wonderful day. We look forward to welcoming you back in on May 13, 2023!
If you have any questions about our event or would like to become a sponsor, please contact us at yusr@yorku.ca.