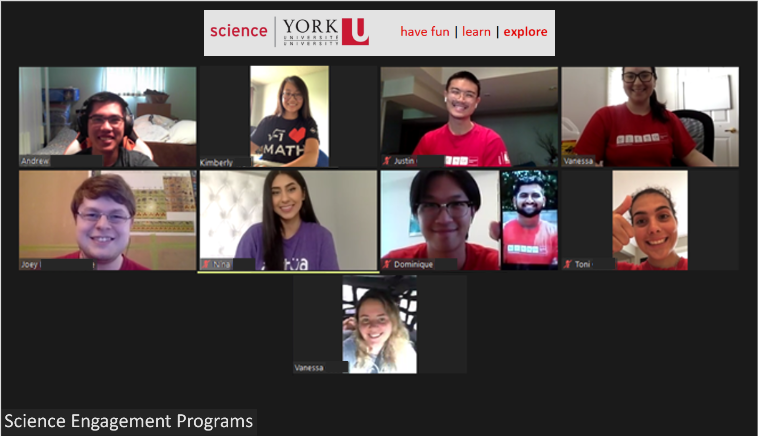 Engage in STEM with us while in the comfort of your home!
We're excited to be offering York STEM Clubs for students in grade 3 to 12! Instructors and students will meet once or twice a week for a total of six meetings. STEM clubs are 1.5 hours each meeting and will be held during the weekday and Saturday.
Each class will be LIVE, GUIDED and will allow participants to be involved in hands-on activities using materials you have at home or can purchase for minimal costs. Limited spots available, so register early!
Fall 2020 Programs
Frequently Asked Questions
General
Supervision
Technical
Have additional questions? Contact us at explore@yorku.ca for Grade 3 to 8 clubs or helix@yorku.ca for Grade 9 to 12 clubs.