Outreach Sponsorship

Science Engagement Programs offers many innovative, engaging, and hands-on activities for participants in grades 3-12. There are opportunities for participation in any of our outreach initiatives.
Science Engagement Programs aims to promote science, technology, engineering, and mathematics to pre-university youth.
We are actively seeking sponsorship to help contribute to our outreach programs.
Information regarding 2019 sponsorship opportunities, recognition, and benefits will be available shortly.
We are proudly sponsored by: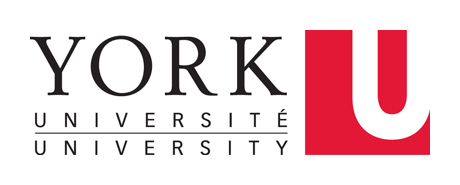 A proud network member of:

Actua provides training, resources and support to its national network of members located at universities and colleges across Canada in the delivery of science, technology, engineering and mathematics (STEM) education outreach programming. Each year, these members engage over 225,000 youth in 500 communities nationwide. Please visit Actua at www.actua.ca.

Science Explorations is proud to be participating in Codemakers, a national program powered by Actua and Google. Actua's network members at post-secondary institutions across Canada will empower 100,000 youth with critical computer science skills and prepare them for their future roles as innovators in technology. www.actua.ca/codemakers.

American-Made Laboratory Equipment Supplier